Timetunnel - i gave the line - Bing: Timetunnel - I Gave The
"This is my favorite set of all time! Our local comic shop is called Time Tunnel. I gave the owner the Time Tunnel cards from both series 1 and 2 and he was as happy as I had ever seen him."
[…] We went to the Market Square at Kea farm, Sungei Palas BOH tea plantation, the mossy forest, Butterfly Garden, agrofarm tour and the must-visit Time Tunnel museum. […]
Find showtimes, watch trailers, browse photos, track your Watchlist and rate your favorite movies and TV shows on your phone or tablet!
But looking back, this is probably the 2016 version of the Hippies of 1966 only 50 years later. They're against anything and everything traditional, legal, or moral. And if they don't get their way or aren't allowed to win, it's someone else's fault. And the way to fix that is to break store windows and turn over police cars. Makes sense to me."
Der Nutzung von im Rahmen der Impressumspflicht veröffentlichten Kontaktdaten durch Dritte zur Übersendung von nicht ausdrücklich angeforderter Werbung und Informationsmaterialien wird hiermit ausdrücklich widersprochen. Die Betreiber der Seiten behalten sich ausdrücklich rechtliche Schritte im Falle der unverlangten Zusendung von Werbeinformationen, etwa durch Spam-Mails, vor.

Quelle: Impressumgenerator des Anwaltes Sören Siebert
Quellenangaben: Disclaimer von eRecht24, dem Portal zum Internetrecht von Rechtsanwalt Sören Siebert

I do have a question for those who have watched The Time Tunnel . The novel refers to Meriwether's character as "the MacGregor" rather than just "MacGregor" or "Dr. MacGregor." Was this something Leinster came up with or was she called that in the TV series as well?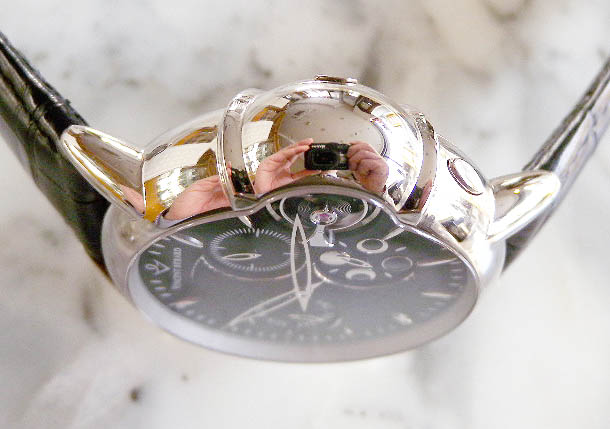 mp.tarmak.info